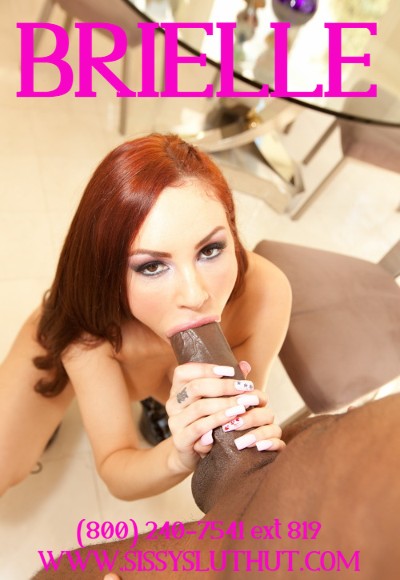 Welcome to the sissy slut hut! Becoming a woman will require a lot of training. There are so many things we will need to touch base on.
1.) Starting with Male to female voice training.. This is something that should always come first in-order to dress like a woman or even sex like a woman.. You have to be able to speak like one.. That would include Context, Style of talking and your tone.
2.) A good way to help learn squealing would be the second thing on our todo list having a Feminine Pop hit list.. To sing along to something that makes you feel completely vulnerable.
3.) Our priority task "Daily Blowjob practice" this is a crucial sissy task!! What use for a woman who can't give a toe curling Blowjob!
4.) Mm A juicy BBC is going to stretch that jaw and require deepthroating his 11-14 inch cock! A cock that big will require two hands… This means we will have to put a lot of time on focusing hand movements… gotta keep it sexy!
5.) Don't forget to watch those teeth slut!! Majority of men do not want to feel your teeth scraping their cock!
Give me a call so we can start your specialized course and turn that sweet ass into the perfect pocket pussy!