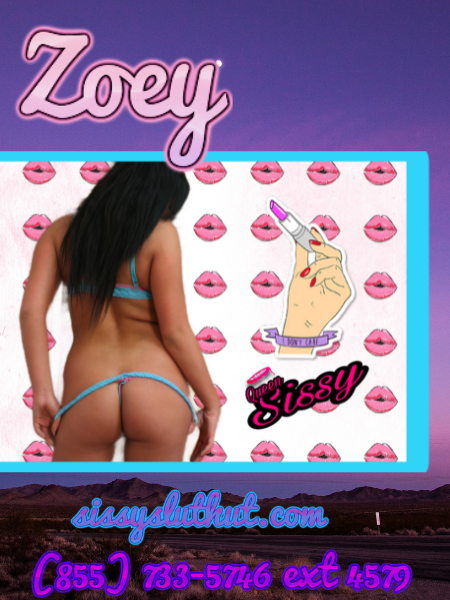 Sissy hypno training is for some of you, others just need a helping hand from a crazy Mistress like me. 
Now I have a couple of naughty sluts in my corral who need to be as slutty as they can be. They do not need me to force anything on them but my big fat strap-on! They cum pre-sissy dressed and willing to take all I can give,
  My Faggot Scotty is all about showing out his true colors under the radar of his unknowing wife.  Faggot has a trunk full of clothes, wigs and heels, and make-up at the ready! And you know we can put together a sexy outfit before he calls. And then i get to watch him as high as hell butt fuck on a stool right in front of the cam for me. I love when coke shrinks that cock and makes men feel so girly! 
I love that he is right upstairs and he is prancing around in his sexy clothes with his dildo so he can fuck my sissy pussy! When men come to me with a masculine body and dressed in sexy sissy clothes it is the sexiest thing ever! I do give a great suggestive hypno session for those shy boys! So throw on those frillys and lace and call your mistress phone sex expert Zoey!