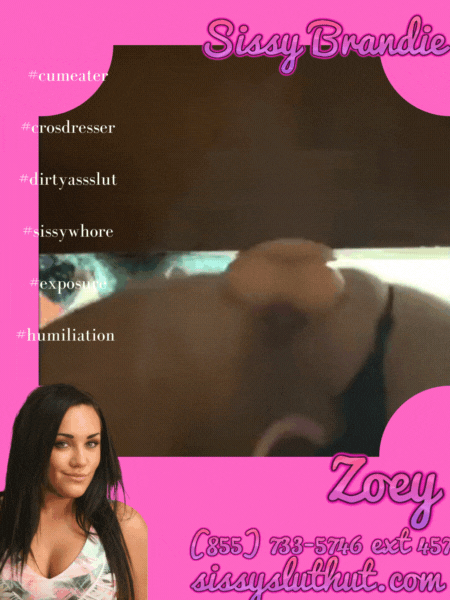 Sissy Humiliation training for Brandie Cum Slut including pictures and Video of my whore doing what she loves best!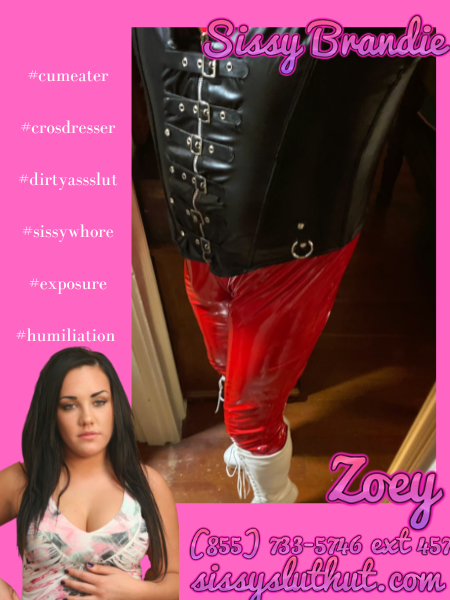 It had been two weeks since I heard from Her. No pictures or anything, I was beginning to get worried Brandie has went off the deep end and gotten fucked so bad her ass was on the mend. I know all too well that certain sissy girls can put themselves in dangerous situations to get some cock. But I shouldn't have been worried about this cross-dresser who was just saving up her cum shots! Yesterday morning I got a lovely surprise being able to hear my slut drinking down 16 cum shots   (Yes, 16!!!)  saved from two weeks of clitty masturbations! Saved all for Mistress Zoey, what a wonderful surprise!
Oh, how thick it all sounded being slurped out of that double-shot glass. Sissy has a tiny little dick so she has little cummy spurts that she froze and thawed out. Oh, Poor sissy, Brandie couldn't even speak after all that thick splooge slid down her throat ad covered her teeth and gums. But That's okay because I really enjoyed reaming her about being a stupid faggot slut sissy whore while she bounced on her dildo for me. See posted photo! When you need sissy training audio to cum, Zoey is your goddess to train you! Be mindful, we cook up some sissy loving with a pinch of Humilation and a dash of exposure around here! 
#cumeater
#crosdresser #dirtyassslut
#sissywhore #exposure #humiliation