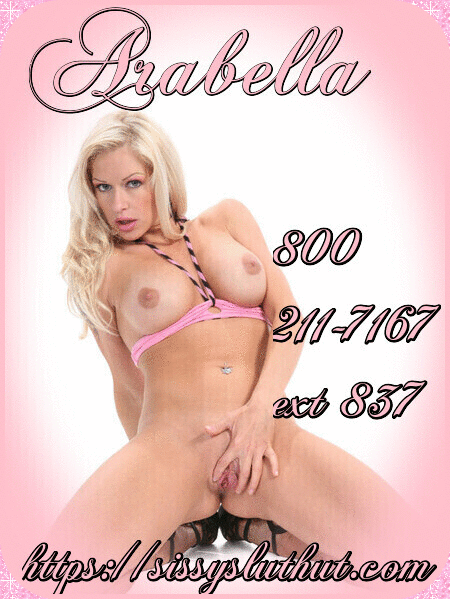 I know you like wearing those sissy panties!
I know you are sitting there in those silky pink panties , looking at my picture and your cock is getting hard.
You want to stroke that cock? Don't even think about it!
You need to ask permission before you touch that little cock!
That belongs to me! I own it.
And don't forget to say, "please".
You didn't ask me if it was ok to get hard. No, you just went ahead and started looking at my pictures and started getting all excited!
But if you are good, I will let you rub that tiny little penis.
Can you be good for your Queen Mistress? Can you do as your told?
Then you will have my permission to stroke it.
But do Not cum! Only when I say….
I want to make sure that you can control yourself like a perfect little sissy should.
We will start out with slow strokes, just a little pressure. Yes that's it.
Stroke that cock from the top of that nubby head to the base of your sad little balls.
Then a little faster, and a little tighter. Is that precum I see?
Better not be! Do not even think about cumming until you call!
And don't make me wait for your information! That would be bad and bad boys get spanked!