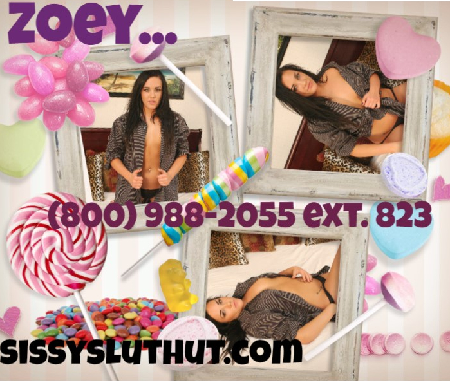 Sugar and spice a bigger cock sure would be nice, But I am stuck with a chump with a stump.
I put him in pretty sissy panties, what I was too do? I never thought that I would have such a whore for cock who mirrored my lust like he did.  Turning him straight up queer in my bedroom. As my very hung stud had  snuck in to fuck me and my sissy fag worshiped my boy as I was riding a BBC dick.
There is so much more than you know that goes on in a sissies world. I need to be hydrated and my muscled massaged before a fuck session and after. Sipping some water as I am pounded and my sissy boyfriends' eyes into mine as he strokes his clitty through his satin red undies.  I let him learn to suck a dick after we ordered a huge haul of panties, stockings and nighties for my new slut embarrassing the sissy whore he is.  That mouth though when I ask what it do, He showed me his skill on milking that BBC like a cow!
Don't  fret sissy whores, this young BBC slut knows just what you need even if you don't. The bigger the better, if you come to me you better be prepared to stretch out your ass pussy and learn how to deep throat a huge cock! The bigger, the blacker the better to fuck me and you with!