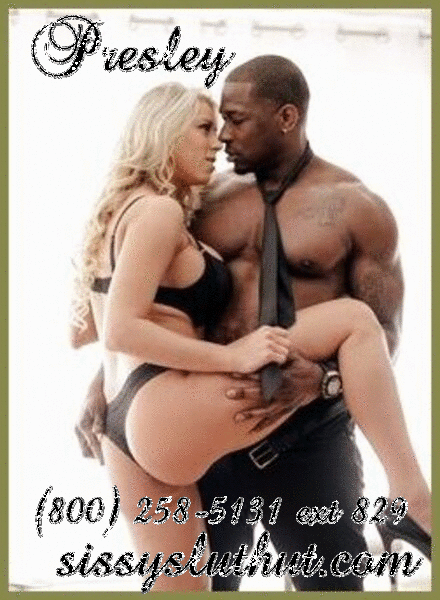 I love my sissy dollies almost as much as I love taking thick Alpha cock. My favorite thing to do with them is play a sweet game of dress up! My sissies thrive off of soft, feminine fashion since their goal is to be sweet sissy sluts. Not all sissies have to be thin little sticks, so I keep thicc bitch lingerie around too. Every sissy is required to dress a certain way to even think about playing in my presence.

We start by shaving the entire body except the brows and head hair, and slipping them into silky, skin tight stockings. They have to have smooth legs to spread while they take Bull Daddy cock. Sweet, crotchless panties to ensure easy anal access and a sweet garter come next. My favorite sissies get hormone replacement therapy to shrink down those useless clitties and grow in some hot tits.

I have plenty of dresses for my sweets to slip in to before giant BBC's slip inside their throats and their anal fuck holes. Faggot holes I like to say, until my sissies become hot Tgirls. That will be the day! But they have to start somewhere, so my dollies love playing dress up with me.