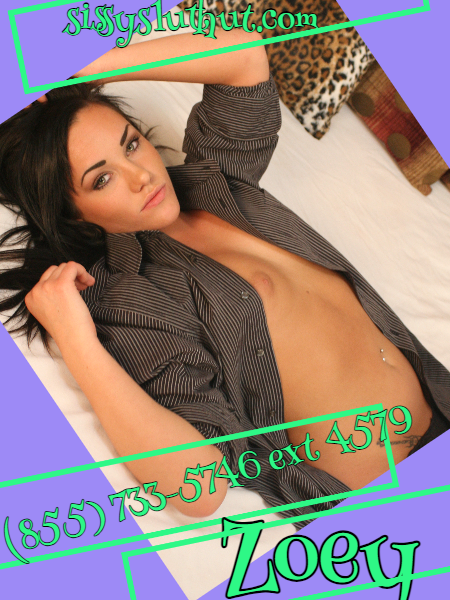 Phone dominatrix Tales of men in submission are my sexual stimulation. While some of my cleints are on schedules, they must be the ones to pick up the phone and dutifully call me. Sometimes they have to wait, so they get up early and reach out. Perhaps they must wait, or miss me for the day. That's okay because men like my Personal sissy Zavier have it much worse. 
 The alarm on his Zaviers phone sounded, waking him at the same time every morning. He rolled over to check the time and groaned. It was already late, he had forgotten to set his alarm and was running late again. He slid out of bed, hastily brushed his teeth, and grabbed his things to head out the door.
He had one morning obligation and it was not something he could ever miss. Sissy slave training is an ongoing commitment.
Repetition and therapeutic doses of humiliation remind him of what he really is. 
Unfortunately, he didn't make it very far. As he was about to unlock the door, his phone rang. He glanced down at it, expecting it to be another reminder from his boss. He was wrong.
The display showed an unknown caller and a sultry voice on the other end. It was a His mistress. She said she wanted his obedience and worship of her sweet pussy. If he didn't agree, she would call his boss and have him fired. 
After much pleading and begging, he eventually caved as she ordered and accepted her demands. She instructed him to talk dirty to her and tease her while bowing down to her, all while rubbing and caressing her sweet pussy with his tongue. Mistress always cumz first!
How will you obey me on the panty boy and sissy freak
Adult phone chat lines?