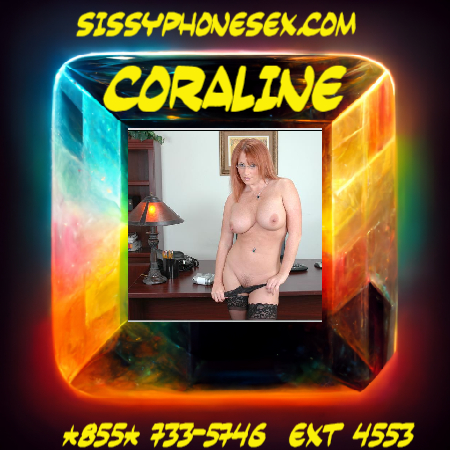 Not all men call me for phone domination. However, all men should realize that I am a dominant woman. I may give a guy some slack for just seeing my picture and calling without reading my bio or blogs. I am a sexy woman. Men think with their dick first. They do not realize they are on a sissy site. Now, this does not mean I will suddenly be submissive. That will never happen, not even for the biggest cock on the planet.
Occasionally, I meet a man at a bar who has no clue I am a professional dominatrix. Last night, that man's name was Tommy. He had no idea about the woman he was fucking with. This dude shared nothing in common with callers. Not even the clueless men who see a sexy alternative woman and call to cum with me. Tommy acted like a fool and not a fool for love. First, he started insulting me after he gave me a perfectly nice compliment. Ah, Tommy was one of those men who thinks back-handed compliments work on secure sexy women like me. Second, he put his hand on me at the bar. Two big no nos for me.
Fuck Around with a Dominatrix and Find Out
This phone sex dominatrix schooled Tommy on how to treat a woman. At first, I walked away from him. Hover, he could not believe I walked away from him. That is because Tommy thinks a lot more about himself than I do. Men underestimate women. I am not some insecure, dumb girl. I am confident, sexy and smart. Smart enough not to waste my time on small dick losers or jerks who do not know how to treat a lady.
When Tommy pushed himself against me, shoving me into the men's room after I left him at the bar, he met the bad ass bitch inside me. This sexy dominatrix keeps a lot bottled up inside her. I think most women do. But Tommy unleashed the badest bitch in that bar, maybe in our state. I kicked him in the balls so hard he fell to the floor. While he was down, I locked the door and pulled out my mace. I sprayed him in the face. This let me handcuff him to the sink. I kicked him in the balls repeatedly. He apologized quickly. Perhaps, I should have stopped, but I was having too much fun to stop.
Tommy will never disrespect a woman again. Plus, he might not ever fuck a woman again either, LOL. I am a sissy trainer primarily, but domination phone sex is embedded in all sissy calls, so do not disrespect me either.