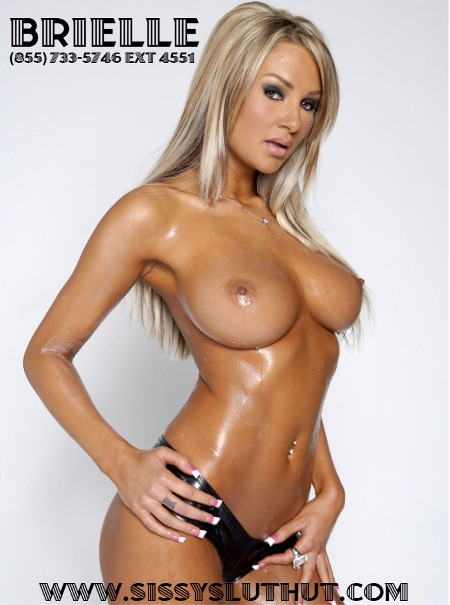 I had my sissy dress up in fishnet stockings and put on a show for daddy! She knows when it comes to daddies big juicy anaconda she is going to have to work for it.. She drenched her ass in lube and fingered her pussy while she tugged her micro peen.
Meanwhile, I was prepping daddies Big black cock! I ran my tongue around his mushroom shaft and slowly eased his throbbing dick down my throat. Daddy was so worked up from how sissy Emily looked! His cock was harder than ever…
I had her dolled up in the sexiest hot pink teddy he had ever seen! Her little A cup bittys were propped up and her nipples' were rock hard! Daddy couldn't take it anymore he called her over and forced her down to her knees. She wanted that dick so bad, she immediately dropped her jaw and took an extreme throat fucking!
He pinned her up against the wall and had her gagging and drooling with no way to run! I got down on my knees and slurped her saliva as it dripped down his balls..
I love getting nasty with my sissy Emily! We have a way of knowing how to make the perfect team! He coated her tongue with a thick layer of cock cream and then sissy and I swapped his thick cum. We always share the protein!