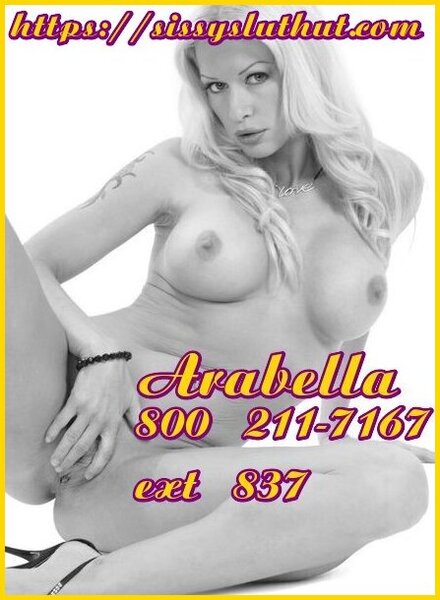 I love this job but I needed a little extra cash for the holidays.
The problem was, the hours of my new job and this one over lapped a bit.
It was hard taking calls at my desk, talking to hot men, dressing the little sissies and not being able to play with my wet pussy like I normally do!
My new boss probably thinks I have a bladder problem, as much as I was constantly running to the girls room to sneak a call and clean my cunt!
Then last Friday, I got a call from an unfamiliar number and when I answered, I knew right away that it was my new boss wanting to do a call from the next office!
And he has some pretty wild kinky fetishes!
I tried to disguise my voice as he asked me to dress him in pretty silky sissy panties and a cock cage!
I told him that he needed to do exactly as I said or everyone would find out that he is a dirty cum whore that loves sucking on big cocks and feeling them fill his puckered cheeks!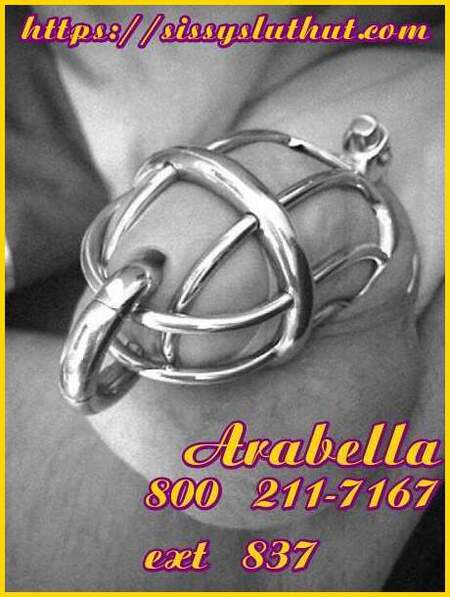 I could hear him stroking his cock over the phone when I told him that if he let that cock cum , I would go to his office and tell everyone that he was a sissy with a small cock in a cage!
I snapped pics of him everyday and printed them, writing little notes telling him that I am watching and he needs to be the best behaved sissy slave or else the world would know!
For weeks, he never knew that it was me until he started noticing that every time he would call his sissy trainer  mistress, my phone would ring!
But now that he knows it is me…. I can train his small cock to be the sluttiest little cum whore princess ever!
I guess you could say I have him by the balls…literally!