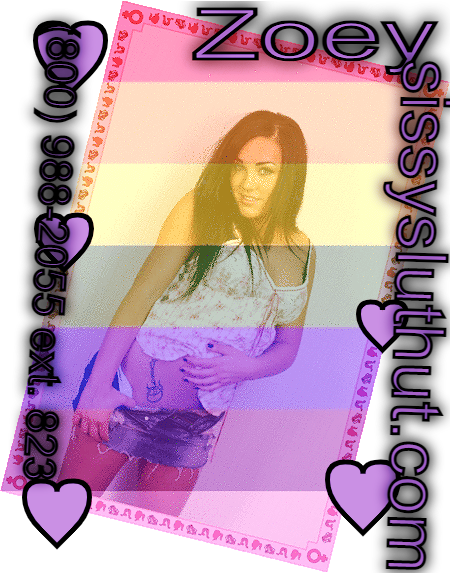 A chance rendezvous with a toilet save would lead to some very taboo phone chats. In this era, I don't have much time to meet guys. So I took to finding online men who were sissy sluts and might just pay up. I was about to give u hope at finding a pay pig, until he messaged me. 
"Can this lowly slave drink your piss mistress?" 
I was flabbergasted, he wanted to drink my piss? Oh, and it had to be right when I woke up piss. He was offering $500 and I was looking at a new Tory Burch handbag. I could sell my pee. We could make it contactless. But then My messages dinged once again. Would I be willing to meet and piss down his throat for two thousand dollars? I don't know this man from Adam, so I made him Video call me and each call would cost him. 
I could buy that sexy Burberry tote I was looking at and some Burberry sneakers too! Turns out this was a real Toilet sissy boi who needed his hot Mistresses piss! 
The cash started flowing and I agreed to piss in Sissy La-las mouth last weekend. Let me tell you. I brought my best friend with me, she agreed that someone should tape him for blackmail, and well we are young so for safety purposes too. I was staggered by the Hotel room he got us and was astonished that the Toilet boy wouldn't be here till the morning. Bestie and I enjoyed chilled champagne and room service until the early morning hours. I woke up to my phone buzzing and it was my personal potty ready for his/her? Piss deposit! It happened very quickly and the piss was hot and dark yellow as this slave gulped it down on camera! Wearing the cutest panties and sun dress too! I very much enjoyed giving some Sissy humiliation training.