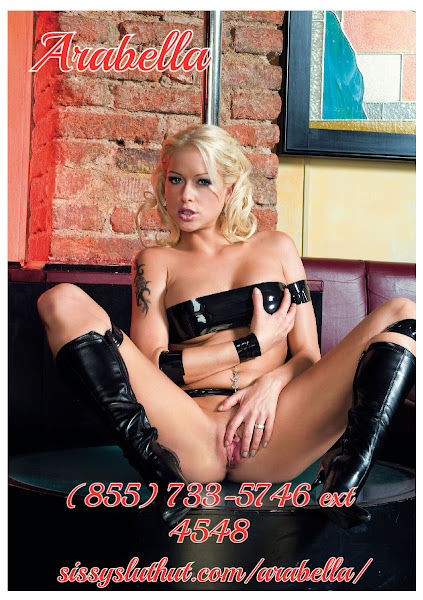 Arabella Feeds You Chocolate 
There is something about a big dick that just makes your mouth water. Now, make the dick a giant black dick and you can hardly contain yourself. You need a BBC sissy trainer to help you out. 
We are going to take a trip downtown. I am going to find a group of tall, hood young men to break in that little white pussy of yours. Let them stretch and ruin that new cunt you have. We need at least two BBC today. Each one with 12 inch dicks. Ready to play gag the fag with you. 
Bend over and open your two sissy holes. Shove that king size snickers deep into your throat as his friend pushes his veiny fat head into your boy pussy. Forcing you to take the one in your throat even deeper. All while I sit and watch and laugh. You are there solely for our entertainment.