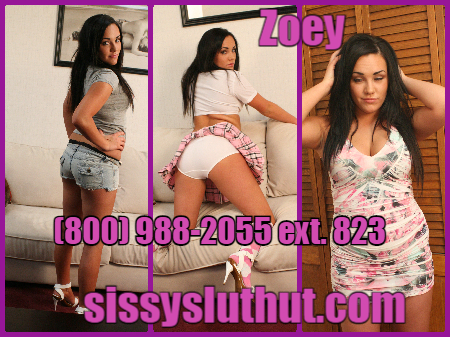 Oh my sweet little boyfriend and I just started going out! I never thought this night would turn into sissy slave training! A Rich boy who was also a pretty boy.   What Can I say I'm a horny whore and it's been was dry fucking quarantine (give me a break!)  I was hoping he was eager to fuck super fast and hard.  Well, we ended up getting freaky in the pitch black of the movie theater. I couldn't see his prick, but I realized I couldn't feel it either! It was so small I couldn't believe the size. He was so tiny, I thought I had gone blind and the kicker was he had M&M Sized teensy weenie balls! No boyfriend of mine can have a tiny dick! Not a boyfriend who fucks me, But a sissy boyfriend to torture? That's right up My alley!
I should never have expected Good Cock from a white boy!
I slipped my panties off from under my skirt, forced him into them, and stood up. "Attention everyone I have a pathetic small dick asshole here! He tried to fuck me with this tiny one inch dick! Are there any men who can help me humiliate this whore and put him in his place?" I shouted. Immediately, six huge hulking BBC lovers came forward, so eager to held a damsel in distress. Two of them stood by my side while I stroked their massive meat sticks hard. Two more grabbed my date in my panties. He was whimpering like a little bitch. It was time to turn him into a cock sucking sissy slave. Maybe he should have thought about not being a real man before he tried to fuck a mean Online sissy training bitch like me! I think I hit the jackpot with this one and I think I'll let more white men know what I do for a living, to catch a sissy slut or two? Gotta catch em all! AS Long as you know you betta bitch place that is….