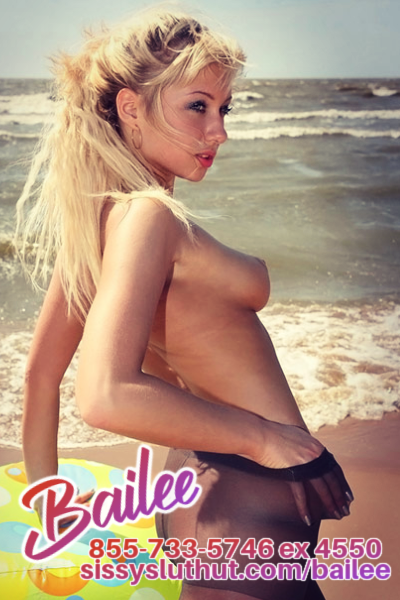 One time I went on a blind date and the guy came to pick me up at my place, he had no idea it would turn into femboy training. I wasn't quite dressed yet so when I answered the door I asked him to come in. However, when I answered I could tell he was a sissified cuck just by the way he looked at me. I continued to get ready when I noticed him eyeing some dresses in my closet. I figured, fuck it, I might as well get something from this date since it clearly wasn't going to be a dick. 
So I encourage him to put the dress on. Of course, he resisted at first, but after very little convincing, I had him in my bra, panties, and dress. I also had him try on a pair of my heels. Surprisingly they fit his teenie tiny feet. Telling me that his little winky was far from substantial. I gathered it was probably tiny like a tik tac and that was just gross to me. As he tried to take it off I told him no. We would not be going on any date. 
Instead, I ordered him to start cleaning my kitchen. Like a good little bitch he got to work and I invited over a few of my friends. I introduced the dude as Ashley with girl pronouns. Sure he was an ugly femme but my friends didn't give a fuck. I knew every last snicker and laugh made his tiny little dingy hard. He served us all night like he was our maid. Even using a high-pitched female tone. However, at the end of the night, we sent her home. There was no way we wanted or intended to play with that. We invited a few studs to fuck us to finish as we deserve.