"You dirty limp-dicked sour head pansy ass bitch! Now get on your knees and lick
my ass!" I said as I bent over the couch and spread my ass cheeks. He dropped to his
knees and put each of his hands on each of my ass cheeks. Then he buried his face into
my enormous chocolate ass. I could feel the warm wetness of his tongue circle my
asshole as his plethora of saliva drizzled down my crack into the curve of my cheeks.
"Make sure you clean me out good, bitch!"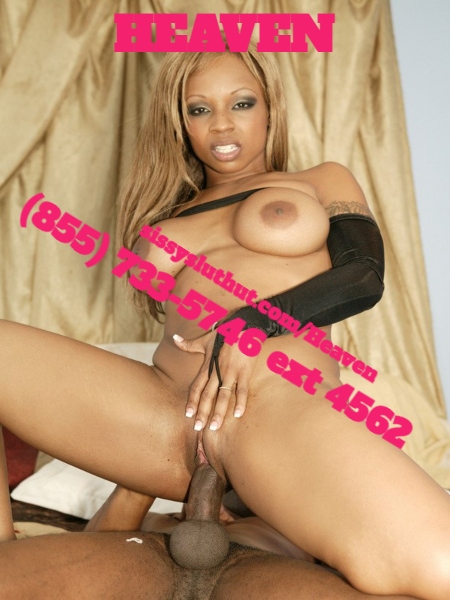 "I seek you Mistress for the pain. I need the pain that only you can unleash upon me. I've heard
of your great works. I need you to bring the pain and help me release this seed that I have within me.
Please!" He begged.