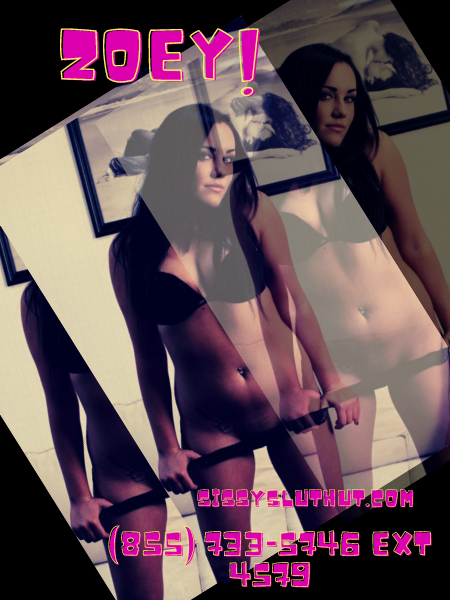 Online sissy training is what I do! My Hypnotic voice sends you into overdrive. I work with even the smallest of clitty stix! I am also the Femme Fatale that you come out too! There's a fine line between gay men and sissies. Vicarious cock hung hungry with a dash of bi-curious are those I seek to change. And reality, it's all inside of you already that taste for cum that needs to serve a mistress because you are not hung at all! Need to worship the ground that Mistress Z walks on? Slut, you better get with a program. 
I love men in crossdressing and things they have any testosterone left in their little sissy bodies. I'm also a hypnotic therapist and focus on your feminine side to bring you into balance.
Sissy Hypno training brings you into my realm without your conscious mind. It also allows me to cure sissy bois' toxic masculinity. Fall into my voice and suggestions and find out just how much you needed me all along! Perhaps I can drain your wallet as you are under! Be careful what you wish for! 


ABDL Sissys

Mistress Zoey is looking for her diaper girls who need a momma to make theme pretty girls who like to be dressed up in utter humiliation. Nurtured, pampered, and put in diaper chastity are just a few of my favorite things!
I will leave you with a word or two of free advice.
I will never knock another sissy trainer or Mistress, I don't catfight! But I will send every Vixen Mistress on you if needed! I require pictures and devotion. Send me your sexy Outfits and ludes. I don't take any clit pics unless you have paid to play at least once. Wild Unasked for pictures will be used as Free domain property and you have no clue what this Mistress is capable of! See you soon Losers!
XOXO
Mistress, Princess, Mommy, Mean girl Zoey!