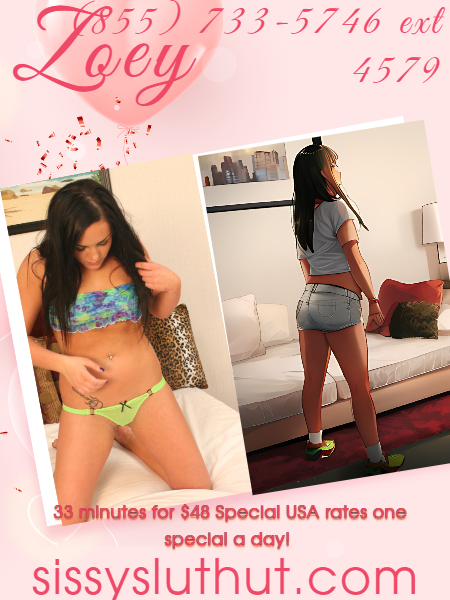 Online sissy training for men like Shelby is just a touch-up for what's happening in their sissy life. Can You Imagine being your step mommas sissy whore? Well, Shelby the sissy slut no longer has to worry about that. His step momma is an old school Soft domme who was aching to get her hands on her stepson. I would say now she pretty much rules his life. Although she is pretty mad that His wife isn't stepping up to the plate in Shelby's sissy instruction.
Just this last week Step Momma took Shelby away from his wife and made her clean the house and wouldn't let her out of her pantyhose. That's where this all started, a young femme boy stealing silky soft Nylons. I love Shelby step momma in the fact that she kept him safe from an ultra-conservative dad and fed his pantyhose addiction. And while Mistress Momma was doing extra femboy training she called his BBC daddy over and said he could use that whores mouth and pussy.
The wife was so jealous of that BBC-loving sissy whores body and cock skills that she threw a fit. But the time had come for Step momma to Put her best Alpha Domme skills to work. Step Momma is number one and she will not tolerate all her hard work over the years to be ruined. So she is training the wife and pulling out her domination side. Let's just hope that wife of Shelby the cock slut with a cute clitty learns fast. Shelby always needs extra House Sissy maid training!