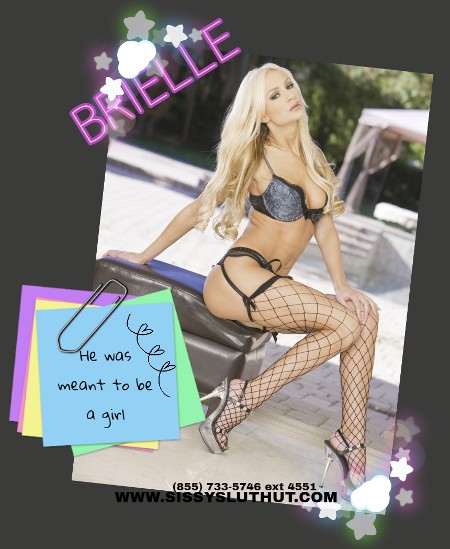 There is a new sissy in town and he's going to be squeezing his little link into his first pair of Sissy panties! He was at work when his asshole started feeling all slimy, he couldn't help the tingly sensation that ran through his body.. He needed a fix, even if that meant in the parking lot of his place of employment.. Risky business! He took his 15 and called me up from the back seat of his compact car..
He didn't have any toys so we settled with his fingers! He slicked his tips up by slurping and sucking them, like they were a fat cock.. Then smacked the excess saliva that he scooped up from his chin onto his manhole.. The windows of his car were not tinted but they did naturally fog after a while of his huffing from the sensational fuck he was giving himself; while I whispered humiliating things into his ear.. He or should I say she?
Anyway, the faggot is aware of his position.. Not every call will he get off; sometimes he may even just have to sit back and listen to me breathe.. I mean whatever it takes to talk to a hottie, you couldn't stand a chance with in reality! uhh, the good in fantasy, huh? haha, Sissy training has only just begun, we went shopping for some fun stuff..
So far we've gotten a clear 7.3in soft realistic dildo to gag his bussy with and a plus size contrast lace mesh slip with a matching thong… It's even got a satin bow that sits right between his knockers. I can't wait until it arrives so I can show the world that a Sexy BBW does exist.. His juicy phat ass is going to look amazing sucking up a g string.. He has never had his man hole stretched with anything besides his finger.. Lucky him, I am the sexy bitch who's going to break him in. Welcome bitch, You've got yourself the Best sissy trainer on the net, Good taste!