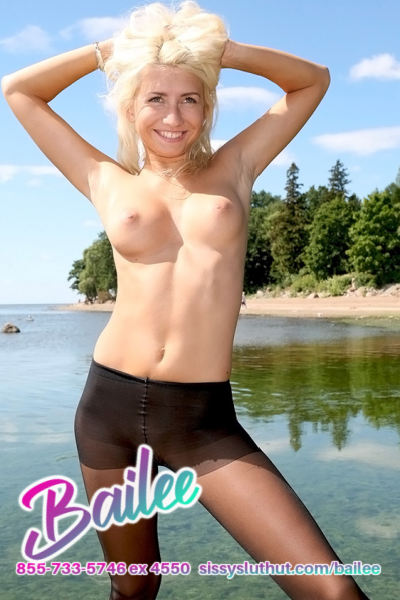 Sissy phone chat will suck you in when you are a cross-dressing faggot craving the penetration of a superior women's strap-on. I know that when you admire a beautiful woman it is not the sexual desire of ravaging her body that plagues your mind. Instead, it is envy that pierces deep within your soul knowing that you, a man, just wish you could be in that pretty lady's clothes. That is why whenever you show up at that college party, I can tell by the way you are looking at me, Professor, that you want to be naughty but not like all the other professors with their horny teacher's assistants. 
It doesn't take much convincing for you to take me back to your place. A single-person basement efficiency. You make good money working for the school, so why live in a dump like this place with thrift store furniture? I know it isn't because of fancy clothes, because you would rather dress like a whore. However, the air smells of sweet perfume. Hookers. You do like to get your rocks off. You have no wife so it must be an embarrassing fetish that keeps you blowing your bullseye with women of the night. 
You lead the way to the bedroom showing me to the bed before excusing your way to the bathroom. Lingerie hangs ever so slightly from the top drawer of your dresser. Now I can't help but snooze, stepping up to my red healed platform wearing feet and slowly and quietly pulling out that drawer. It brings a subtle giggle to my sexy lips. Panties, and lots of them. Some bras too. Inside the drawer was a variety of pretty panties all tangled up as if they were having an orgy of their own. You enter the room mid-conversation pausing, words stuck on your lips. Slowly I hold up a lacy pair of purple panties lined with a lilac silk pouch that would be against a pretty puss. 
It's honestly adorable the way you stumble over your words slowly sulking closer to the ground. Your panties are still in my hand as I slowly walk your way. I reach down and lift your chin, ordering you to your knees. Gently I kiss your forehead and order you to dress up nice and pretty for me and you may get a reward. I order you to show me the rest of your toys, and of course, you do holding up a big 10-inch black strap-on dildo. I can hardly hold my excitement as you dress in your best lingerie. All the naughty nothings that I will be doing to you with this deep dick penetration of mine. I've got you now professor, you are mine all mine.