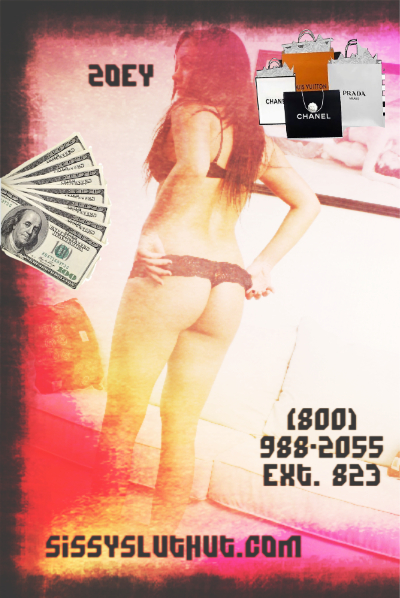 They might call me a gold digger, I have no clue why.????‍♀️ If you come to me for sissy girl Training you should expect to spend money with me! Your wife is the gold digger! She knows you have a little dick and she spends all your money while she goes and fucks bull cocks.
Your lucky if you get to see her fuck on or two at a time in front of you! You spend all your money making sure she has the most expensive slut wear for her cuckolding games. My sweet sissy, you have spent so much money on these things and now you decided to stockpile Designer stocking and hose.
I know about those panties size 8/ Your wife is a size 6 like me. They are for your sissy faggot ass aren't they? You are becoming a different kind of gold digger. And ass hole eater for your mistress and the men you suck off in the adult book store.
That's right, eat that gold out of that ass cavity as you get a big set of balls on your face. Let my voice hypnotize you into spoiling me and being the best girly you can be for me! 
And when it comes to my ass, eat it nice and deep and open your wallet! Or just send me an amazon gift card to fund my own slutty attire when I fuck those BBC! ????