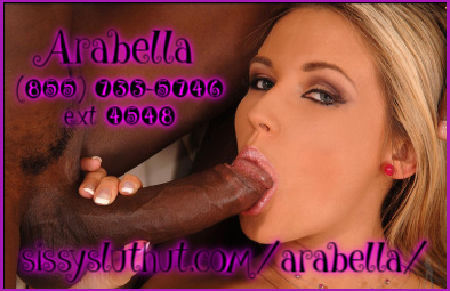 It is so obvious. You are a super sissy. Too bad you suck at it. You need some Femboy training.
This training is not done in one session of course. Obviously, you can not be a good sissy that easily. We will start with the look. I mean beauty is pain and you are nowhere near beautiful yet are you? Teasing and waxing all the hair from your body is a must. Plus that hair has to go. I have some super glue and a wig. Lots of makeup so do not stress I will have you halfway decent looking in no time. 
Part 2 of this course is training your new pussy. A good sissy needs to know how to take a cock in their pussy right? I have several toys to help stretch you out. Anal training. Now, it is not just that. I mean your mouth needs to become a professional cock sucker. I will get you there. 
Part 3 is implementing it all! That is right before you can graduate you have a test. No silly I can not tell you what it is.