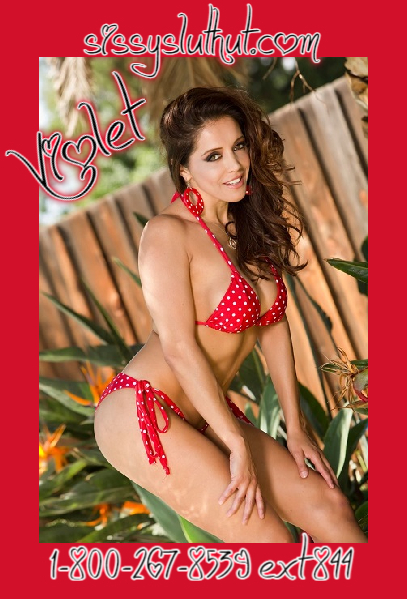 Time for a pool party baby. I am having some friends over and you and my hubby are going to be the entertainment and pool faggots. Go on into the room and I have laid out the sweetest little slutty maid outfit for you. A hot short, pleated skirt with matching corset, a black thong, breastplate and black thigh highs and heels. Oh, and I put a pretty Christmas tree butt plug beside it too. Make sure you push that all the way into your pussy babe. Then put on your lip gloss and get out here.
Oh, my look at you two. Perfect femboys. Now get to work. You know what to do. Grab your trays and make sure everyone gets their drinks and appetizers and whatever else they want too. Oh, and don't forget the poppers, you know how much my friends love those. Come closer. I whisper in your ear that your mouths and man pussies are available too. Don't disappoint me and don't embarrass me. As I sit back and sip my drink I marvel at my party. Then I see you both performing lovely.
My hubby on his knees sucking a big black cock, which he loves. Practically worshiping it. I can only imagine the little clitty leakage occurring as he devours it. You? Well, you are bent over the table. Skirt pulled up and taking a big thick dick in your tight pussy as you also suck a cock in your mouth. You both look marvelous. I could use another faggot for my party. Do you think you have what it takes?