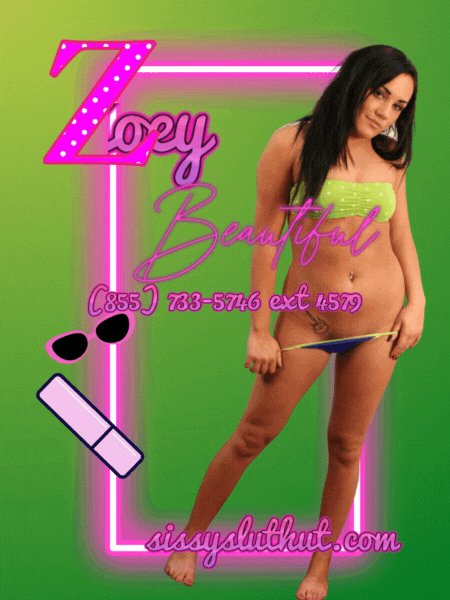 This vixen enjoyed giving Lisa forced sissy training as her sexy secretary. See, Nobody at the office knows about the boss's alter ego, Lisa. But since I came to work here I have discovered some unusual things that lead me to a hot integration one afternoon. First, there were some sticky panties laying Under Boss man's desk. I chalked that up to maybe him getting some lunch-hour pussy. But I asked every female on my floor and they all denied those being their panties. Hmm, okay maybe his wife. No biggie right?
Then I found lube stains on the boss's office chair and I noticed the back was broken as well. Ahh, Office fucking and the damage it does! but why is the lube stain on the leather so large? I put it out of my mind until The gym bag incident. I was minding my business snooping through my boss's things and I came upon the mother load. That bag was filled with drag queen type clothing and wigs and makeup, but the best part was a used lubed-up dildo. The lube and butt plug were the icing on the cake. I knew what I had to do. 
I showed up extra early for work knowing that Sissy's boss would be in early. I soon discovered that My boss went by Lisa and liked to wear his sissy outfits while he did the payroll. I am a good employee, I figured out sissy Boss's sizes and surprised her with them and my golden-dick special edition strap-on! At first, she was so shocked that I knew her secret, but I know Sissy Lisa wanted me to find out!
She needed in-house work, Mistress. And I understand, that even if she was already being a sissy, being exploited and fucked by your lowly Sissy slave training secretary is still using force! And if you need some domination in your life to help force you to the Pink side, Zoey is here to take care of you! I know I loved having Lisa, my sissy boss, squealing as I fucked her and made her eat her cummies for me.  It's the power struggle for me!