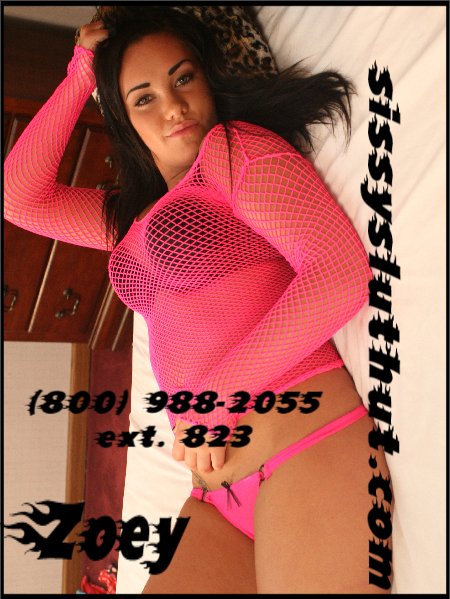 My brothers an ass, a complete dick head! He is so masculine that the thought of Forced Feminization makes me giddy inside. I have been taunting him just by wearing my t-shirt and panties around the house. And when he says something about it, I ask if it's me and my body, or the thought of panties that makes him have a hard dick!
 Of course he gets pissed off and more and more of my dirty panties go missing. I decided to solve that the other night though. I brought home a big bottle of Jack Daniels Honey and an ounce of some fire Weed. OG Kush! I know that makes me incurably horny and my brother couldn't turn down a night of getting drunk and high with his hot sister! 
As he was feeling super good, I sat on his lap and slid my skirt up showing off my new Gucci panties, one of my sugar daddies had bought me. The way my brother fingered the trim and stitches of these panties and didn't go for my cunt told me everything I needed to know! He was the kind of man who needed to be dressed up in pantyhose and stilettos more than anything else!
It would be up to me and my girlfriends to completely bring my brother into the world of sissy femboy training, and more!