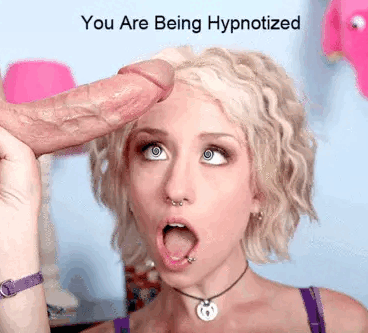 Forced feminization is real.. If you don't believe me, ask sissy Jamie what it took to turn her into a strictly cock eating whore. She was so focused on being a little cock sucker that I forced her into crossdressing and took naughty pics of her. It was quite easy to manipulate that measly mind of hers! After getting the first batch of sissified photos of her, I demanded she take more and more.. As time went on I had her in all sorts of cute little costumes in positions with her sissy panties pulled off to the side. I began threatening exposure..
What would you have chosen? Chastity for eternity or exploitation.. Smart choice! That's what she chose.. I locked that clitty away in a pink cage! The pictures became even more extreme.. I had her posing with rubber dicks shoved in her bussy and silicone strap on tits.. I made sure she was either smiling or eyes rolling back in every pic! Eventually, she was confident enough to spread her cheeks apart and send videos of her pouncing up and down getting her man hole stretched; while whimpering about how bad she wanted the real thing!
I own her now! Putting her in a chastity full time and playing dress up made her embrace being a feminized slut even more. She's a shameless little cock eating whore now. She no longer owns a lick of guys' clothing.. The little faggot is enjoying living her new life as Sissy Slave Jamie. She is so desperate for attention she has been plastering pictures of herself all over the web.. Tons of people have swarmed in and have cheered and encouraged her to continue on her journey. She has even gone as far as humiliating herself for the attention. Her sissy secret isn't quite a secret anymore.. Girls have started to use her for their own personal benefits.. as a mule for entertainment! She craves having her pussy stretched regularly and has been convinced to get her pussy pounded by Big Black hungry cocks! Believe it or not this all took place in a virtual world.. Online sissy training! You little cocksuckers always tend to dig a big hole during our Sissy phone sex sessions. You are next, slut!