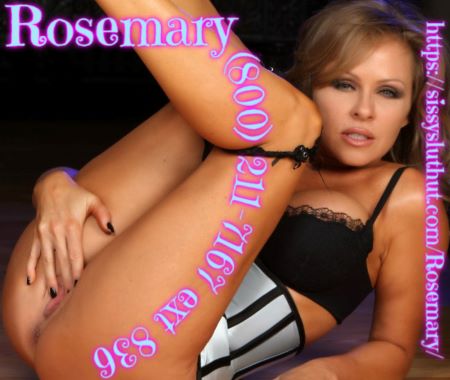 "Get on your fucking knees right now and lick my fucking cunt sissy slut!" I demand as I force you down to your knees by your hair. Femboy training is always so fun! You are a worthless little sissy slut and I have had a rough week. I also have a good surprise for you so if you do a good job, you will get it. Honestly, even if you don't you will take the surprise happily. You are mine! I tell you what to do and how to do it. Now suck and tongue fuck my beautiful wet cunt. You are lucky to even get a taste of your goddess, so beg. Beg for me to feed you this cunt and this ass. Get me primed for the alpha that is waiting outside.
You know alpha wants to use you like the cock sleeve you are. Surprise! You get to be a good little whore. I know that you aren't used to such a massive cock. Your clitty is minuet compared to this massive veiny cock. Open wide so he can force fuck your face. Get him rock hard and nice and wet while I paddle your round little ass. That's what you were made for to be a cock sucking little slut. Your only good for the warm pretty mouth and to take cock in that tight little boy pussy.
You can't pleasure a woman, so you might as well watch while he does. Watch him bend me over and ram me deep and hard. Stretching out your goddesses pretty pink hole like only a real man can. You know that clitty wants to grow, but it can't its caged.  Not that that matters it wouldn't even feel like anything if you tried to use it anyways. Alpha is fucking me fast and hard, pounding me as my ass jiggles for him. He chokes me and pulls me upright arching my back and as soon as he rams me I cum so fucking hard.
Come clean alphas cock. Lick my sweet juices off and get him ready to use you. You know that tight sissy whore hole was made to be used. I want him to cum deep inside of you. You are nothing but a cum dumpster and he is going to abuse you! Get on all fours and beg for his cock, because mercy is something that you will never get so do even think of asking for it!