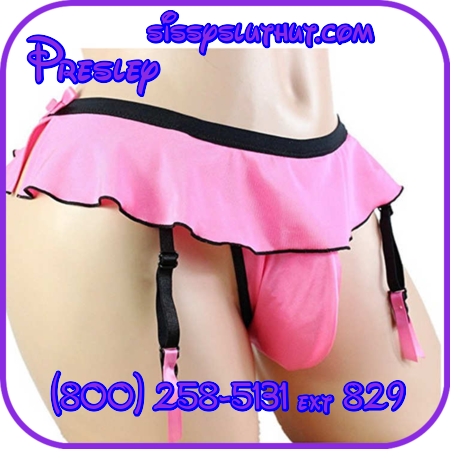 You heard me, slut. Dress up is for little sissy dollies like yourself. Only dames like me and my Ladies in Waiting get dicked down! I know you're so terribly horny since I haven't let you have a cum since Christmas, but take one look at my face and ask me if I care; No, no I don't. I'm here to train you into being a little girl, honey. Nobody said this was going to be easy!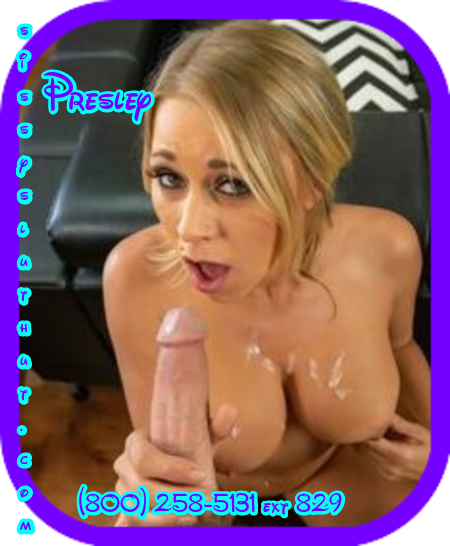 Honestly, you're my most interesting case yet. Usually my sissy faggots have tiny cocks that I can easily convert into clits. However, you actually seem to have some man meat packing in that pretty banana hammock I put on you! I think I'll just have to make you into one of my trans girls! I love a chick with a dick, and if yours is big enough, I might even give it a lick.

Of course I'm serious, sweetheart. I may be a tough Domme and Queen of the Sissy Training Bitches around here, but I do still love the taste of cock down my throat. So come on, whip it out and let me have a look. Oh fuck, yeah. Let's take that cock cage off so I can taste you up. If you cum, you naughty boy, you won't cum again until the Fourth of July! Choose wisely! Queenie Pres just wants a taste.