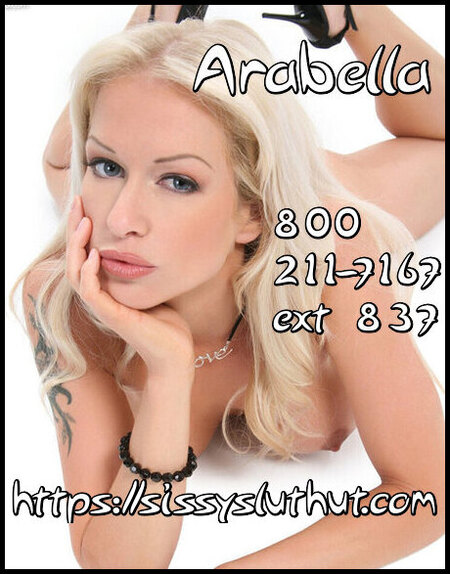 So you want to be a woman? I am glad you finally admitted it to yourself!
We finally got you all dressed up. We put on the tightest skirt and the sexiest bra and sissy panties.
You looked like a total hottie in those stilettos and your hair and make up were perfect!
Then we sent you out into the world with all the skills that a nice lady should have!
All the men's heads turned as you strut into the bar!
They were falling over themselves to buy you drinks!
All the other ladies were so jealous but you were a goddess!
Then you picked your man. Of course he was a nice big stud and if the bulge in his pants was any indication, someone was going to be a very happy sissy at the end of the night!
When you finally got home and he saw the pretty little package that was under your skirt,  his mouth dropped!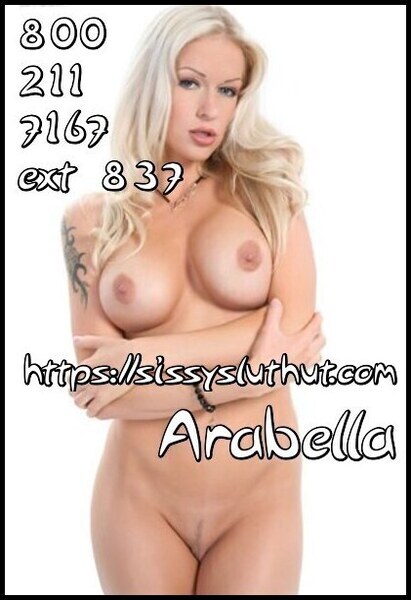 You slowly started to peel your clothes of, dropping them in a trail behind you!
He couldn't take his eyes off you! He tried to make his rock hard fuck stick go down but it was no use!
And when you turned around and slide your panties down, with your tight pretty ass waving in the air, he knew there was no going back!
He was going to fuck that ass with every inch of his throbbing meat!
And as he grabbed you by the hips
and pulled your hair
as he plunged that cock
deep in your tiny little rosebud fuck hole,
you knew…
Yes that is when you knew…
You were finally a real woman!