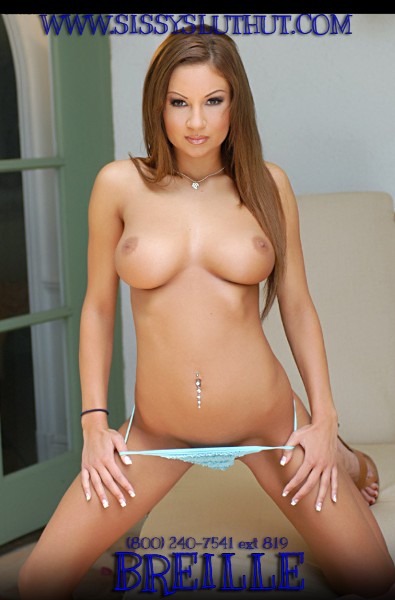 I turned that bimbo sissy into a whore and fucked his slutty ass! I stretched that sissy's asshole for fucking! That dirty whore got gangbanged by a group of well hung black men! She wasn't prepared for the training I was offering… That whore found out what it's like to be treated like the trashy bitch that she is! "Blondes have more fun" right, well now she will know the true definition behind that slogan! I had her bent over like the trashy white whore that she is!!
Taking loads of cum in every last one of her fuck holes! That bitch got pissed on and was told to gargle it like mouthwash. Watching her face get rammed, I sat back and filed my fingernails. Rest assured, That biotch got exactly what she wanted! She was begging for more… She was moaning so loud asking them to fuck her harder.. What a deep loose low down whore.
She reminded me so much of those girls she aspired to be… That used to come to house parties and get trained on in the boiler room. It was almost like Deja-vu! Only to get sent home right after like low down sweaty whores.. That's exactly what we did to her… after they got through banging her I bent her over and shoved a spoon up her ass. I had her eating loads of cum, fresh out of her own man pussy!
We sent that bitch walking with her platform heels in her hand.. Hahaha Pathetic!