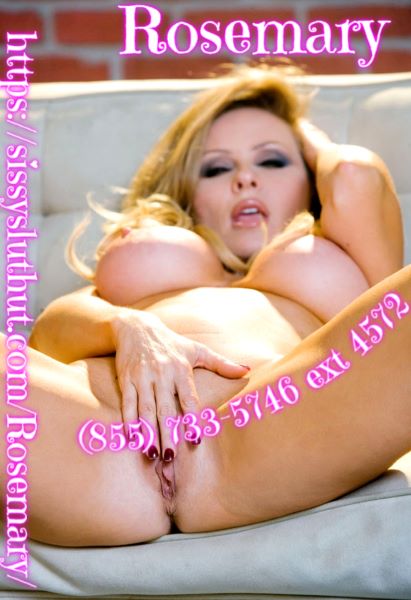 As the Best sissy trainer, i command you to service the alpha! Mistress commands you to bend over and take this alpha cock in your tiny, tight, little boy pussy! You know you are nothing but a worthless little fuck toy. That is daddy's pussy now and daddy is going to take it whenever he wants! you can't possibly please me! you have a tiny little cocky. My clit is basically bigger and more useful! I guess it's a good thing that you can service alpha right.
Don't worry baby he isn't going to hurt you too badly. He just has to stretch you out to accommodate that massive veiny BBC he has. But you are a good little sissy slut, and you are going to take every inch aren't you sissy pet?! You are going to bend over and take it little a good obedient whore! Yes, sissy pet beg daddy for more!
Back your ass up and act like you appreciate daddy's dick. After all you're not worth, so you better give him a show. Make daddy crave you and want more! and while you take daddy's cock and milk him just right, ill let you taste my pussy and clean my dripping wet, pretty pink cunt! tell me how sweet it is as you fuck me with your tongue. Daddy is going to use you and blow his load deep in your round little ass. Then you are going to put on your panties and hold every drop in. if you let one drop out, well that's when your punishment will begin!