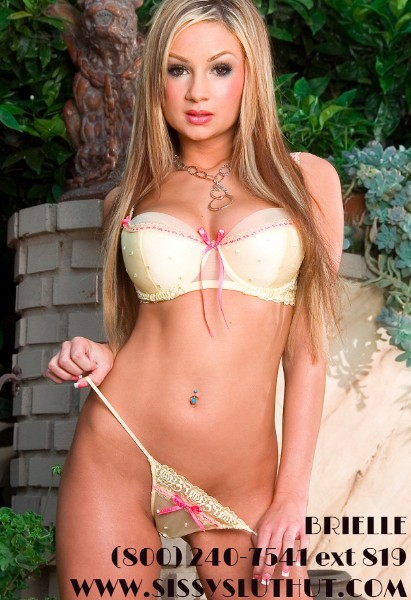 Who's ready to play dress up? I want to get all dressed up and go to the bar with the best sissy slut in existence… well if you aren't the best of the best we can always train you to be! I have major plans… we are going to get you all dressed hot and sexy so we can lure in some big black dick!
Black cocks were made for more than just one woman. A cock that big deserves to be worshipped and given the best sex ever. Let's take turns riding and sucking his dick! I will teach you how to be the best cocksucker… how to ride a dick like a slutty cumwhore and how to dress to perfection!
I am so ready to be a hot whore and prepare ourselves for the hottest orgy ever! Come on Barbie let's go party… Let's get drunk and act all slutty! Powder your face and blush those cheeks… hooker red lipstick is the best look for you!
I want you on a leash… there is no way your hot ass will be getting dicked down without me. You are going to be wearing a shock collar with a nice diamond embroidered leash… I will have my eyes on you at all times. Don't worry we will be fucking and sucking BBC together in the bathroom stall.
Let's go whore!