My trainer, Matt and I were working out at the gym the other day when I saw this sexy built guy checking us both out!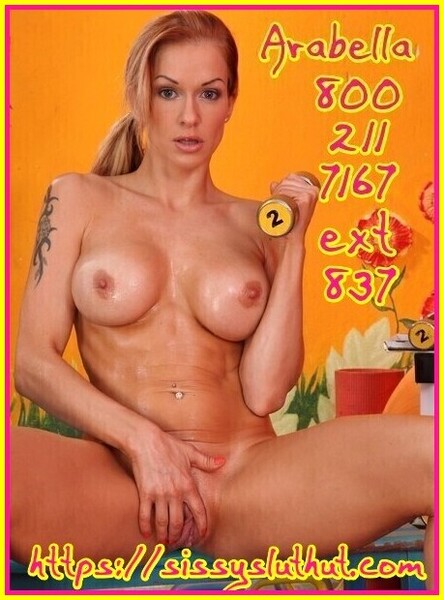 I couldn't help but stare because I could see every rolling bulge in those shorts and my mouth was watering just thinking about what that huge cock would feel like sliding across my tongue!
I was bending over and wiggling my ass in the air just trying to get his attention when he finally came over and asked my Matt if he needed a spotter to help lift his gigantic pipe!
In less than a minute, he was on his knees, stroking Matt's thick  big black cock and sliding his tongue up and down every inch until it was rock hard and dripping wet!
I couldn't let them have all the fun so I got down on my knees and joined him!
My new friend and I were sharing Matt's massive meat and tickling his chocolate testies with the tips of our tongues when Matt grabbed my hair and started sliding his cock deep into my throat!
Suddenly I felt my new friends tongue sliding between my cheeks and tracing the tight puckered rim of my sweet ass!
He was making me so wet that I almost didn't notice Matt pulling his giant black snake out of my mouth and plunging it deep into my ass lickers back door!
Matt was plowing his tight ass strong and hard and checking himself out in the mirror the entire time!
I could tell he had not had his ass fucked hard like that before and his cock was jumping with every powerful thrust!
Then I saw it! Sweet glistening pre-cum was dripping from my new friends cock!
Next thing I know, both cocks are teasing my lips and jerking off in my hungry mouth!
I cleaned every inch of both of them as they admired each others buff bodies!
I didn't care…I got my work out AnD my protein shake!