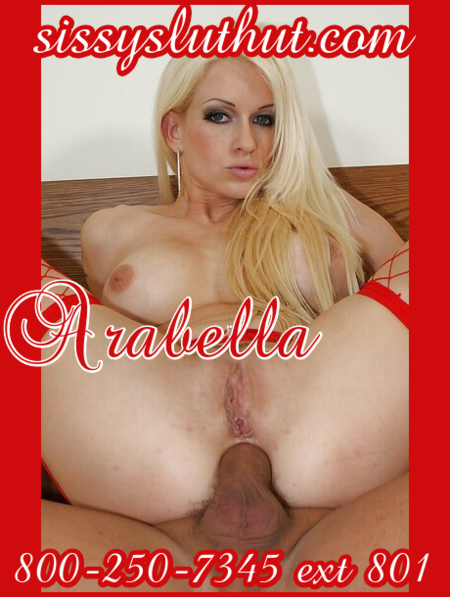 We all know that getting fucked means at some point, there is going to be a hard cock thrusting deep into some hole in your body at some point but there is so much more to it than that!.
I know the idea of a deep throat blowjob makes your junk jump and you have been playing with your own ass so much that your balls tighten at the slightest lick of your ass.
Soo what are you waiting for?!
I can teach you everything you need to know!
I can show you how to slide that tongue between ass cheeks and tongue fuck that tight hole until their cock drips!
And let's not forget to gently suck on those juicy balls while your finger is milking that pretty prostate!
And just because you are banging his back door doesn't mean you ignore that magnificent meaty cock!
That bad boy needs to be stroked long and hard with each penetrating thrust!
Yes there is a lot to it at Arabella's school of Fucking, you can learn to be the best little sissy fucker in town!