I have a friend who is the sweetest sissy in the whole world!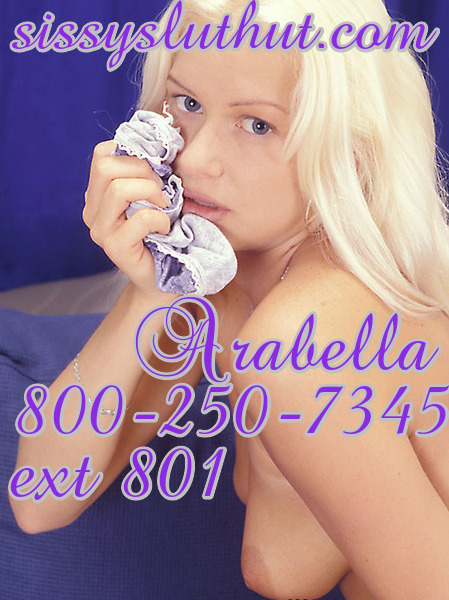 He has always fantasized about being able to have his man pussy fucked by a meaty hard cock but he is very nervous about being an ass virgin.
Of Course…I jumped at this! I can help!
So I gave him a little wine just to help him relax…ok…a whole bottle…but he was ReAlLy nervous!
Then I started stroking his cute little cock through his sassy little sissy panties but he was not getting very hard…he said he just isn't into pussy!
I kinda giggled and told him…he wasn't getting my pretty pussy and I pulled out my giant strap-on!
I have never seen a cock plump and jump so fast!
He couldn't bend over fast enough!
He even pried those sweet cheeks open and let me lube that sweet rosebud…but I did have to fight the urge to tongue fuck that tasty fuck hole!
Then i put the big hard pink head between his hot ass, rubbed that puckered man pussy and pushed that long hard strap-on in inch by inch by inch until the entire cock was swallowed by that cock eating cunt!
He was pushing back against me like an anal fuck whore by the end of the night!
God I love ass virgins!