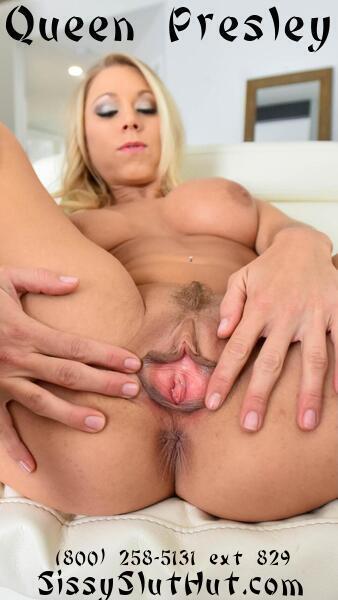 There were two huge BBC Alpha cocks pumping in and out of me. One was throat fucking me with reckless abandon, the other was buried ten inches deep into my tight little asshole. I didn't know what to do, or how to act. All I knew was the rhythm and the thickness of both of those massive black monsters.
I love a hot, steaming chocolate dick, but these two were fucking too much to handle! I couldn't even think, all I knew was that I was getting my fuck holes filled up like a good little slut. I love being a Sissy Trainer, but nothing beats getting used like a fucking rag doll by men who are two times your size. I swear his cocks was as thick as my wrist, if not bigger. How he had managed to grease that black piston up and slide it so deep inside of me was a miracle in itself.
i The one in my throat was so close to busting all I could taste was the salty sweat dripping from his balls, and the delicious sweet sticky pre cum he was rolling down my throat. I knew it wouldn't be long until I had a full belly, and I knew my fudgesicle cream pie wasn't likely to be far behind. My sissy sluts just sat there, watching how a real man fucks a Queen, and the proper way to be a cum receptacle just like their Mistress.