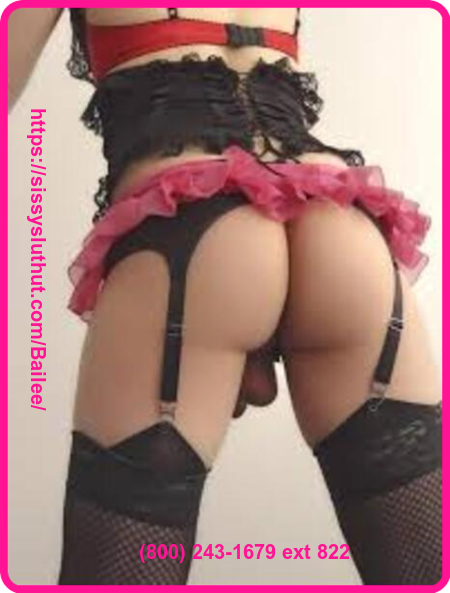 There is nothing that makes my slutty little cunt cum quite as hard as when one of my little sissy whores
is begging to cum and I don't let him. The little bitch I'm dealing with now has gone three weeks, and I
might never let him cum again. The best part about the whole thing is making him watch other men cum.
I had a big Black stud over today, and I told my little fagot whore he had to get him ready. That meant
putting his sissy lips around that nice eleven inches of thick, Black man meat. My stud laughed at the
little sissy and I laughed right along with him.
Then, my stud bent me over right in front of my little princess and fucked my desperate cunt so my sissy
could see it stretch me. All the while I moaned and talked about what a good cock he had and how I
loved making it cum.
Naturally, my sissy had to clean up the sticky load of cum that filled my cunt. He can taste cum. He just
doesn't get to produce any.