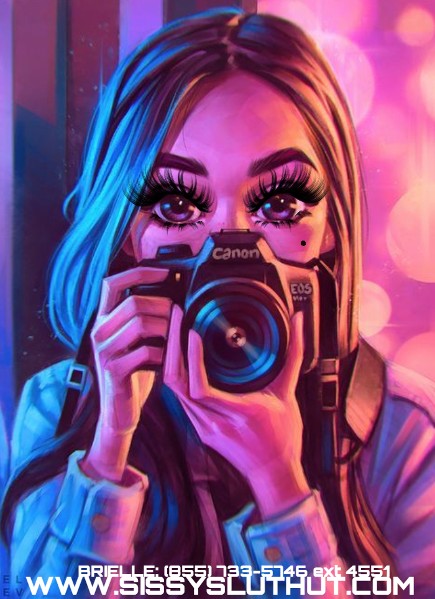 Ms. "Lora" wanted me to keep this a secret but a BBC sissy trainer doesn't keep secrets. We expose our sluts for who they are! it's official I tagged and branded that round white ass… a 6ft 160 lb slut makes a perfect runway model doesn't it.. Well, the only thing this sissy slut will be strutting is the track. She sent me a bunch of pics of her being gangbanged by white men.. But wait until she gets a taste of that sweet black cock.. I am 100% certain she won't be able to hide her image anymore..
We both know "Once you go black you never go back." If she wants me to continue to hide her true image she is going to have to get to work.. We are setting up ads on Grindr and Craigslist.. It's time we start building up a clientele base for her.. She is to bring me back every penny earned.. If she disobeys any of my orders she will regret every second of her existence. That's right you know who you are and if you are reading this I am certain the last thing you want to see is your picture next to that image of you in your plastic panties..
Hahaha, I am sure you don't want the world to know what fills those plastic Sissy panties of yours. If you think for one second you can ever defy me you will have to find out the hard way. Now, get down on your knees, pick up your phone and call me.. I want to hear you whimpering begging me not to tell and reminding me how you are willing to do anything and everything to serve your goddess!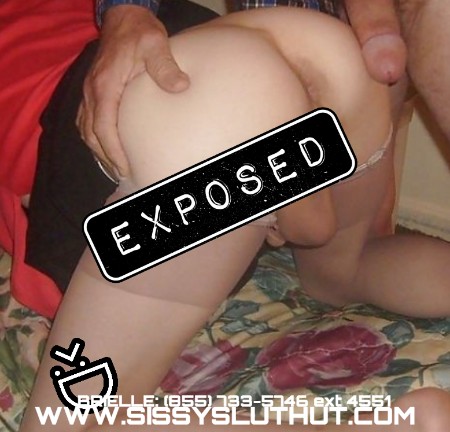 She sent me this sweet little message: "I want you u are beautiful I am in love with you and not just your body u are interesting and intelligent and just take my heart away not any woman does that for me body has to match the heart and soul or I pass thank you" She melted my heart.. I think she's trying to push at my soft spots.. Do you think she's trying to butter me up? Well, Lora it wont work. You know your purpose now!