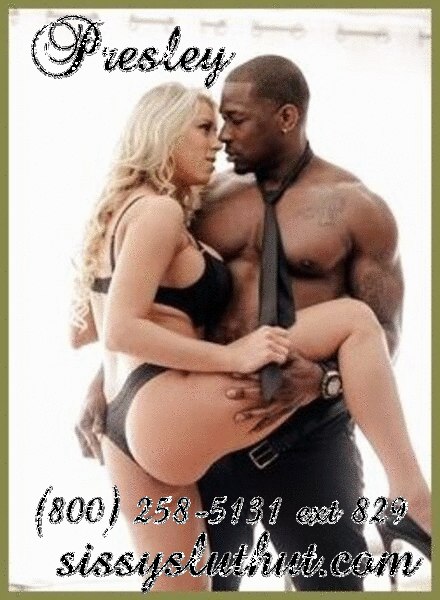 I love my little troublemakers; they surely help me fund my high society events. I hold the Sissy Olympics every single year, and this year I'm hopeful to see one of my own personal fuck slaves win a Gold medal in the Cum Guzzling Competition. All the renown Sissy Trainers travel from far and wide to force their feminized little fuck boys to participate in my sexy fantasy games. One might wonder what winning a Gold does for the slave; the answer? He gets one night tucked up in my bed.
Yes, that's right. I'll allow whatever small cocked little loser that wins the Gum Guzzling Competition to play with my pretty pussy for a whole night. I know how badly you sluts want to truly be able to pleasure me. These other trainers might allow their boys to touch them, but my whores only get that royal privilege when they're slurping sticky cum loads from my cunt. I suggest you start practicing now if you're thinking of trying out for the team. My sissy girls Penny, Rosie, and Ginny are sure to cum in first.
I will be, in the meantime, being worshiped by sexy BBC Alpha Bulls. Extra cum for you sluts later!
Think you can beat my own little toys? Give it a shot, you beta bitch, small balled, cuck worthy loser. See if you're worthy of Queen Presley's cunt.