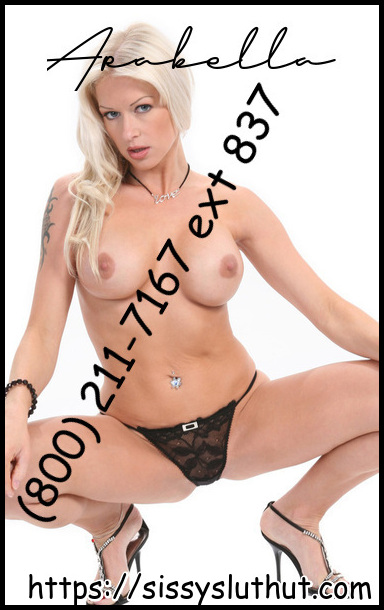 You know you have a tiny little sissy dick!
It is so small, even little birds have swallowed bigger worms!
It is the perfect size to stuff in those pink satin sissy panties but you know you could never satisfy a girl!
My friend Zoey and I know exactly how to make that garbonzo bean grow!
We have decided we will help you,,,just because that is the most pathetic excuse for a cock that we have ever seen! But you must do exactly as we tell you!
I want you to stroke that micro-meat until it gets hard, It should only take two strokes at the most! Come on! Stroke it until it gets hard! Oh, that is hard? We may need more vitamins!
I pry open that tiny dick eye and slide a big fat multi-vitamin down your shaft! Yes, it hurts, but you know what they say- no pain, no gain! We have eleven more to go!
Zoey, listen to him whining after only three! That is so pathetic!
There is another option for the wimpiest little pricks!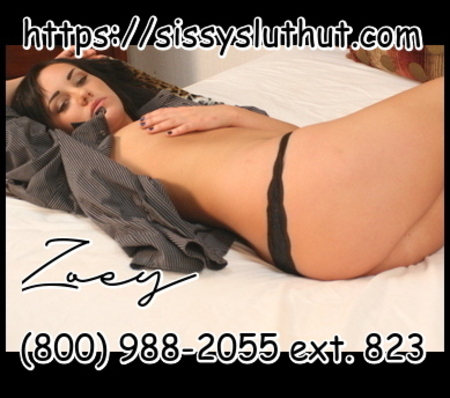 Zoey is strapping on her straight shooter. My daddy should me how to use this when we used to impregnate the horses on the farm!
We will load all these growth pills in and she will pound your tiny little ass until it is pumped full of magic penis puffers!
Tell me how much you want that strap on! Tell me how much you want your tiny cock to grow!
Beg her to pump your ass full of pecker puffers!
She is fucking your tight little ass so hard, you hadn't even noticed she had already unloaded all her goods in your brown eyed fuck hole! And your still begging her for more!
So you are trainable after all!