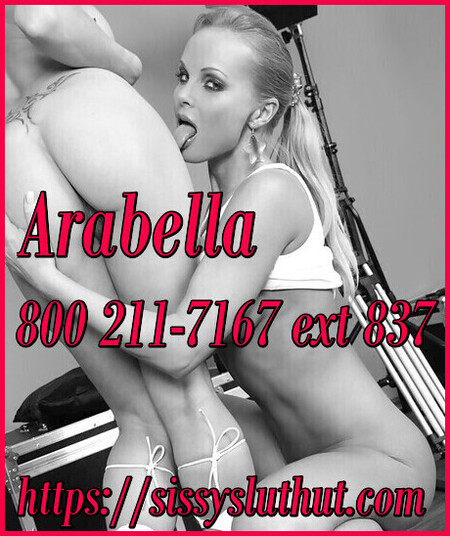 I have the hottest little sissy that makes my pussy wet!
I love a sissy that loves fucking pussy!
This sweet slut looked so hot in my pretty panties, I couldn't even finishing dressing her.
I should have known when we went to get our mani- pedi and I saw those sexy shaved legs leading all the way up to that perfect hard cock!
My curiosity got the best of me instantly.
But it was my job to train a princess so I had to ignore my urges, ignore my pussy getting wet, ignore my nipples getting hard every time she was close to me, and ignore that twitch in my clit when she laughed and hugged me!
But there was no ignoring it when I saw him (I mean her) in those sissy panties!
I couldn't help it! I started rubbing his cute ass and rimming his rosebud with my tongue, teasing him until his breath quickened!
Then I slipped my tongue deep inside as I sucked and tongue fucked his perfect shit hole!
I reached in my end table drawer and pul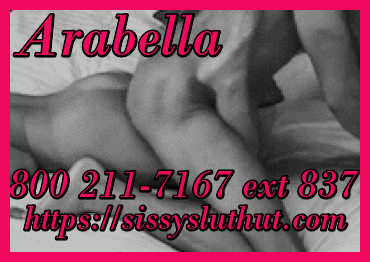 led out my double headed dildo and I almost came when she squealed "yes"!
I slid 8 inches in my tight pretty ass and 8 in hers and we ass fucked each other like whores!
Her cheeks felt so hot bumping mine as we pushed against each other, shoving that two headed monster in each of our asses! I didn't even mind when one of her nuts dropped out and started slapping my pussy!
She was so fuckalicious and the best ass bang I had in forever!