I know you love the taste of your own cum!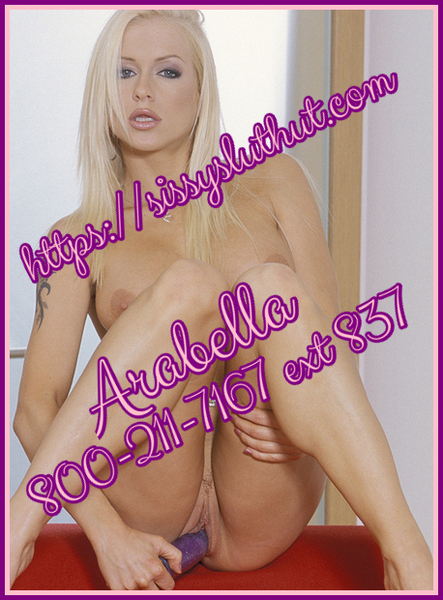 You listen to these sexy sluts having so much fun with all these giant hard cocks and you start to drip!
You want to be a cock licker, don't you!?
That is why you dress up in those pretty panties!
You love the idea of a thick hard cock sliding down your throat and choking you, making your mascara run like a dirty slut!
You spend all your time hidden away in your room, dressed in silky panties and sucking on a dildo wishing it was real!
You force an itty bitty toy in your ass and pray that some day you can take a real cock!
Then your own tiny dick gets hard and you can't wait to taste the sweet sticky cream that is starting to ooze from your less than average head!
So you have sucked a fake dick and fucked your own ass. You have even worn lacy thongs and gulped cum…so why don't you feel like a real girl???
I will tell you why…it is because no one has made you their bitch yet!
That is why I am here!
Don't be scared….it will only hurt for a second!