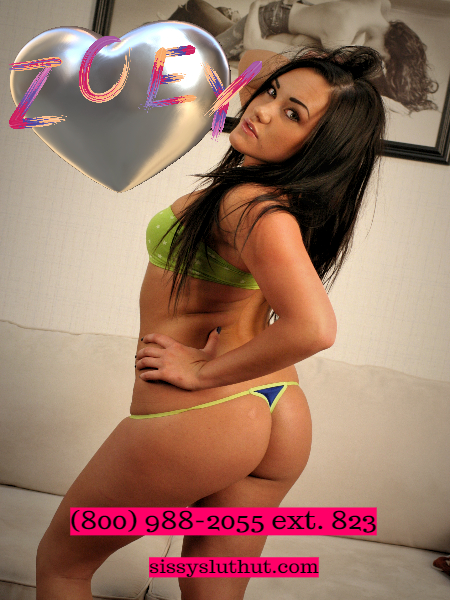 Baby, I know Sissy slave training is what you need. Not only do you need to be fully dressed for me, you need to know what a sissy slave encompasses. Complete pussy and ass worship. It doesn't matter where you tongue lands or how much extra you find down in my sweet hot Mistresses cunt. You agree, your clitty is leaking for me already, I can feel you. You are  just needing a nice tight pink rubber cage and a hot creamy pussy baby. I know men like you, well pretend men like you. In secret you are sneaking into your woman's playthings and stealing vibes and dildos! Wouldn't you love to be a full time sissy whore slave? That's your dream, and with me I can take you out of your comfort zone for the time we are together! 
No need to be shy about sissy humiliation training at all. I have stories and A background in sissy knowledge and I would love to make you feel like a sack of shit for not being able to please a woman.
But you enjoy that because it emasculates you so well that you have to be my perfect femboy! I know that even if you just need some cuck action you still need to be reminded how good a nice fat dick is. A dick you wish you had! Maybe a Big balck dick can show you some appreciation for the female pussy?
In a cuckold world sometimes a hot and sexy BBC sissy trainer is needed!