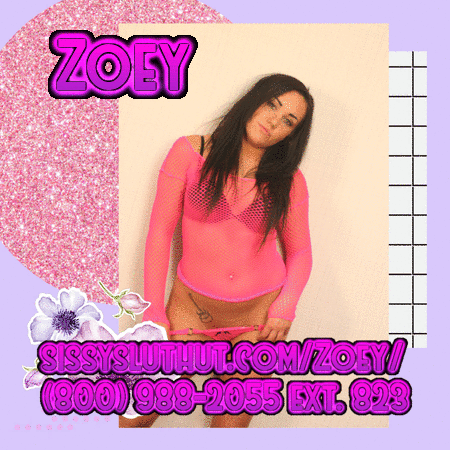 Every Man with a small penis needs a little Forced feminization and Sissy Jay loves coming over to play with me and my boyfriends. See he is a bit shy when it comes to the ladies and I always know its him when he hits my cyber chat with.. "Is..Is this the way to the… small boys room?" It's true my little sissy has a little pecker that makes him want to be a bonafide female. An easy target for a girl who loves to mess with men who have no dick and are so shy when it comes to talking with women. 
Little sissy Jay was at the bar scoping out women, but it's not what you think. I knew from that look he didn't just desire to get laid by a sexy bitch, but he wanted to be a sexy bitch. Now my girl who was helping me pick a guy or two for us to fuck while we were having some drinks elbowed me hard and said "Oh My fucking god, that's my brother!", as she pointed to him. I made a little pecker sign with my hands and said "You don't mean your "little" brother?"  
He saw me and  I could tell he was bright red and tried to make a quick exit, but we stopped him at the door and decided to walk him to his car. 
"I just think it's so sexy when a man has a cute little cock Jay, why don't you come to my place and we can play dress up?" The Fun part is during our Femboy training Jay the sissy fag loves getting all pretty and doing sexy twirls and admoring her new look. And is never one to turn down learning how to serve bull cock with me or his sister!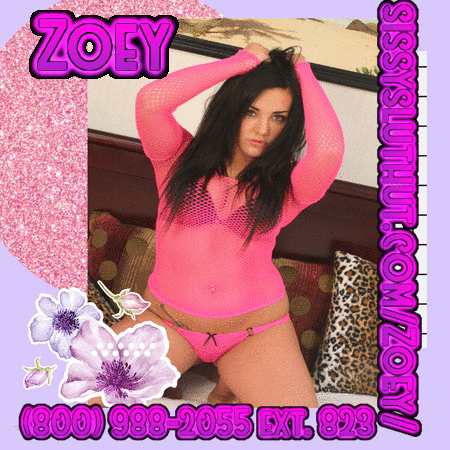 Our chats rates are the same as calls!
*new callers must call to verify info before billing.