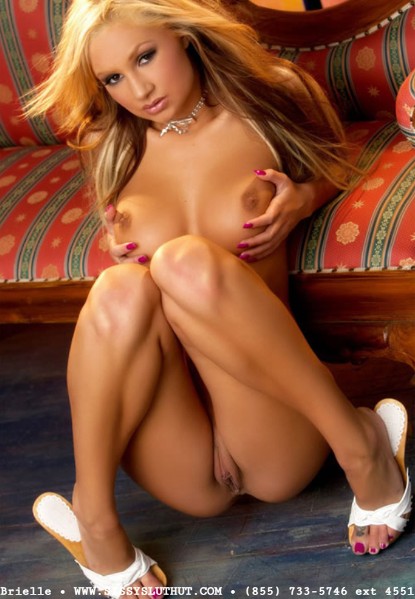 I had two of my sissy's come over for Sissy maid training.. I put those bitches in kitchen aprons and sexy lace Sissy panties.. Those cumsluts were strutting in high heel platform mules! To top it all off I had one of my Big daddy Kings over.. They were told that they were to take instructions from big daddy if they wanted to taste his cock..
He had those bimbos on their hands and knees under the table at dinner time feasting on his juicy big black cock.. While he and I were enjoying our well serviced dinner made by two sissy sluts! As they were serving us dinner he was slapping their asses and telling them to prepare their tight sissy holes for daddy..
They were blushing and all flabbergasted by the attention he was giving them… Little did they know he was only humiliating them! Once we were through with dinner he bent those sissy sluts over and rammed their asses with no mercy, degrading them and making them suck on my silky wet smooth pussy..
He reminded them multiple times that they could never amount to a bad bitch like me. In the end he had them slurp his dirty dick clean, free of their ass juice. Just so he can fuck my pussy that they wish they had.
I am in the mood for Sissy slave training!