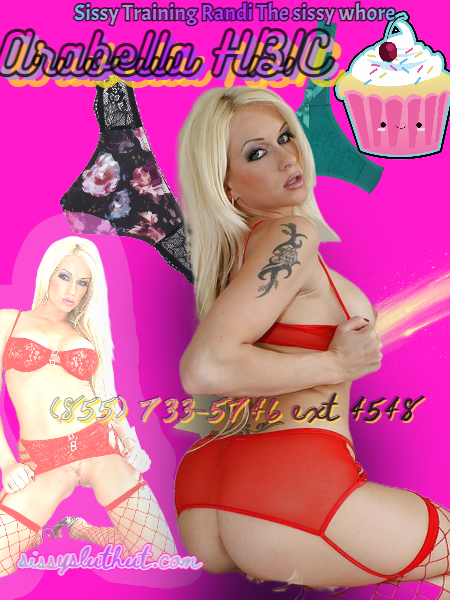 Candy-Ass Randi recently got some hardcore Phone domination With His New Mistress Arabella! Getting to share Randi and all of his dirty exploits is so fucking hot! I enjoyed having a nice long conversation with Her Highness with Randi the fag listening embarrassed as hell!
Mini peeny having Randi needed my verbal abuse to initiate Blonde Goddess Arabella into Randis' cock sucking world. I had to tell her about his skinny-shaped 3-inch clitty cage is his pussy when he gets hard his clitty drools in it and fucks his mini cock with It!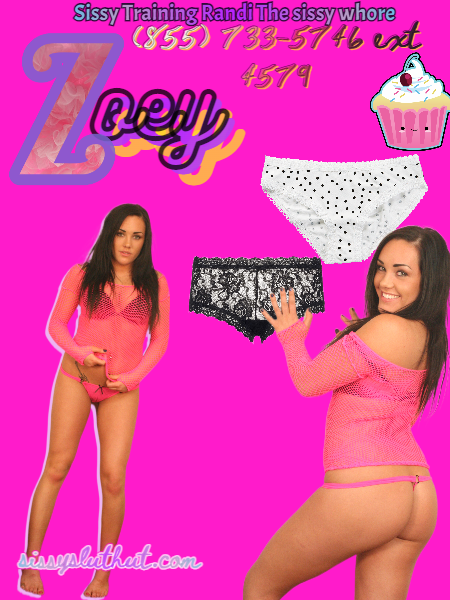 Randi has a quintessential babydick. I told Our new Goddess about the woman from the bar who wanted to fuck but say that battery-sized pee-pee! But instead, she threw her pink panties at him and I and Arabella laughed so hard at sissy slut Randi! Told My new Partner in crime about the first cock sucking award for a big meaty 8-inch cock his very first time! We both agreed that Randi has a Bussy and needs to get it fucked very soon while wearing his Sissy panties! 
Do you need to be humiliated and teased by two sexy Sissy Trainers like Randi the shrimp dicked sissy slut? Both of us hotties know how to bring you to your knees in more ways than one! Just ask Randi the dirty cock whore!