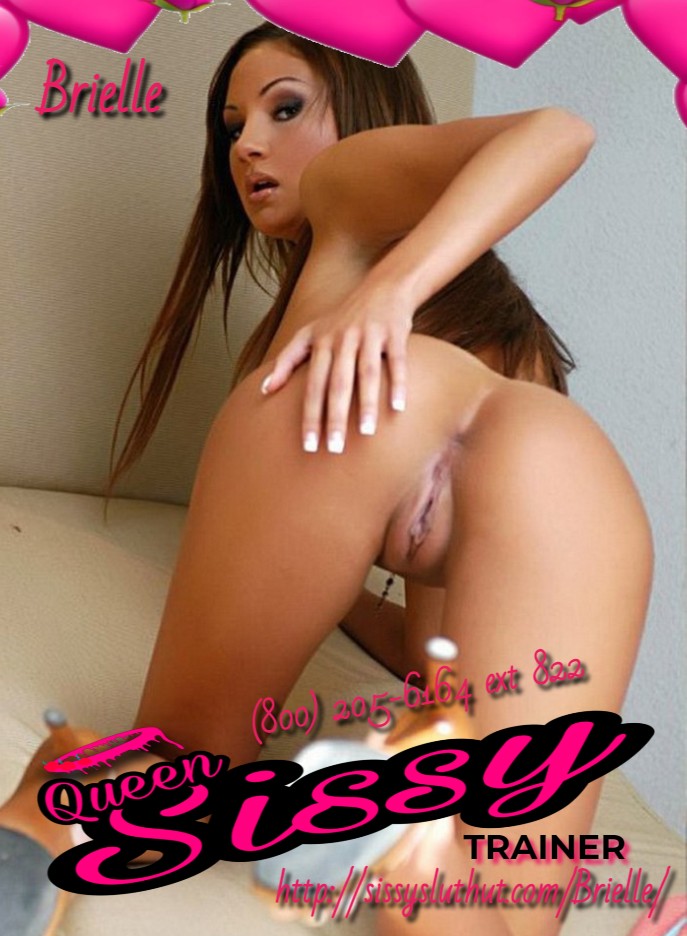 Where to begin? Master Brielle  gives the orders and never takes them. But, as my Sissy Apprentice, his job is to let me know his greatest weakness as he becomes aware of them. Plus, in my blog "Execute the mission" I require my sissies to "make sure they speak up and say exactly what they want done to them!" I will soon discover that he must confess all to me. So here are the rules all of them apply! Any disobedience will lead to some serious torture.
Mandatory sessions with me for at least 3 months. Monthly, Every 2 weeks or every week – I will decide. They are not to be missed. Worst case – a text only session.

Required dressing in girls clothes as decided by Me. Total complete emasculation stripping away every ounce of his male ego, persona and mindset. Replacing it with a completely perfect feminine image. Monthly, Every 2 weeks, every week, every other day or even every single day. How long each time? 1 hours, 2 hours, 4 hours, or even 24 hours. On one end of the scale, once a month for 1 hour. On the other end of the scale, every single day for the entire 24 hours which means he will always be dressed in girls underwear and must sleep in a nightgown from this point on (unless I decide otherwise).

No Orgasms EVER unless he cums like a girl meaning a dildo, vibrator, or strap on up his ass. Then he must swallow every drop of his cum.
He begs me "Please train me Master. It is what I deserve."
Look at her!!!!!!! isn't she beautiful!