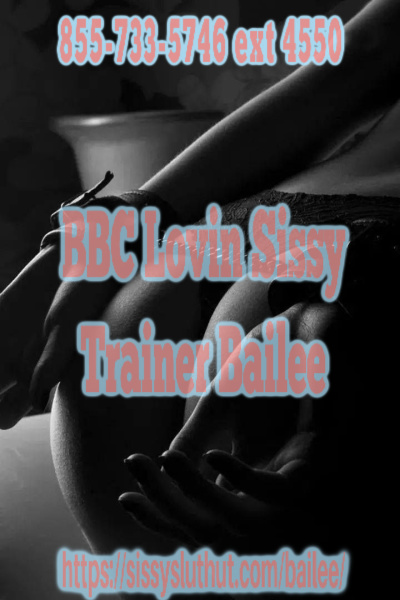 Online sissy training with Princess Bailee! There's nothing I love more than training a slutty little sissy to be the best little girl that she can be! Could you imagine yourself dressed up like the prettiest little slut you've ever imagined, prancing around in your pretty pink ruffly dress putting on a show for myself and all of my friends? My absolute favorite part of training my favorite little sissy slut, is teaching them how to take a cock like a champ! I love just tying them up and having my way with them, with Mr.Strappy my pink sparkly strap-on.
Just think about it, being tied to the bed, your hands behind your back, sissy pussy in the air nice and proud. Possibly blindfolded, so you have absolutely no idea what's going on. Just knowing that my presence is there, and something is about to change your life. I would love to hear the slutty little whimpers escaping your lips as you wait anxiously for the penetration.
By the time I've finished with you, you're going to be such a needy addicted little slut you won't even know what to do with yourself. Are you prepared for the commitment that being my dirty little whore is going to force you to endure? Come bend over, let's get started.