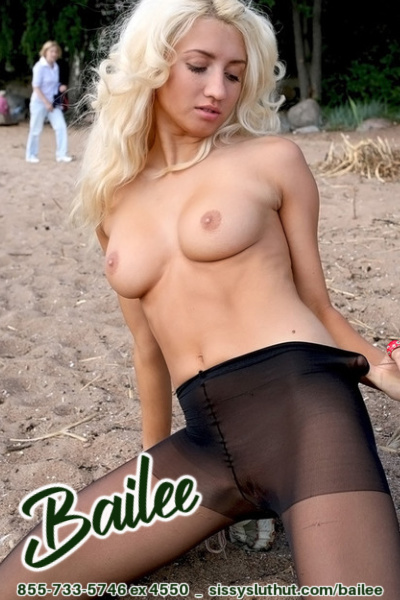 There are some things that I just can't live without. My shoe collection is one of them. I have so many different pairs of shoes. However, there is nothing in this world that my dainty toes love gliding into like my beautiful heels. Peep toes, wedges, platforms, and my favorite stilettos are just a few of the varieties in my closet. Of course, this makes me optimal for worshipping me and my beautiful shoe collection. One of my favorite things to be pursued for. 
I can tell whenever I run into a pathetic piggy that is longing for my stiletto to squish his unqualified bean bags. The whimpers they make as I pass by, my hips swinging, my heels clacking the ground like sweet wallet candy to my ears. Down on the ground, they go, begging for every last bit of me but mainly my perfect feet. 
I must warn the heel-worshiping piggy that he will not be touching his pee-pee. His hands are secluded to rubbing up my perfect stems, covered in nude shade thigh-high pantyhose. Grinding against the toe of my shoe he whimpered kissing my soft calf. Kissing down it, thanking me for every last one he has been allowed to plan on me. My heels are perfection. Any disregard for my command shall result in a quick squish of his worthless ball bag beneath my feet. 
Know your place. Worship me and no touching your pee-pee.