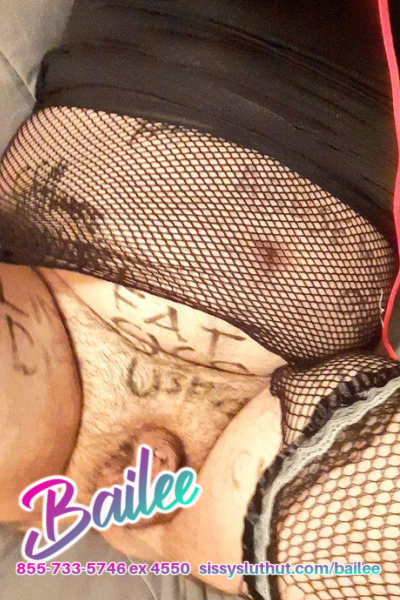 Let's play a game little dick, one of humiliation phone sex roleplay fun. We will pretend I am the prison warden and you are the little punk prison bitch meant to be sodomized at my will. That means you will have to be a good little snot and obey each and every command I give you or your back pussy is going to be beaten to fuck by lots of thick studly man meat. I'm sure the thought of you being gangbanged by that many studs makes your widdle dicky twitch a little in excitement anyway. 
You can start by worshipping the ground and the sexy heels I walk on. On your hands and knees put that pretty little ass in the air for all the prison guys to look at and cat all. Kiss my heels. Suck on my heel like it was a cock that you were trying to bring pleasure to. Kiss up my legs wrapping your thighs around my heel so I can step on your pathetic bean bags while you thank me. You are lucky to serve my perfect hot young body. 
Service my perfect ass hole. Perhaps if you are lucky I might place a toot on your tongue. Men would line up to lick my anus and you are doing it for a chore. Let me use your tongue like a dick fucking you deep inside my ass. Lord knows it does more for me than your worthless little dick does. If you are a good little worthless worm you can lick my ass hole while one of my prison studs services my dripping wet cunt. We may even laugh as I drown you in my squirting pussy juices from fucking his perfect cock. No cumming for you of course otherwise you take my stud next time.