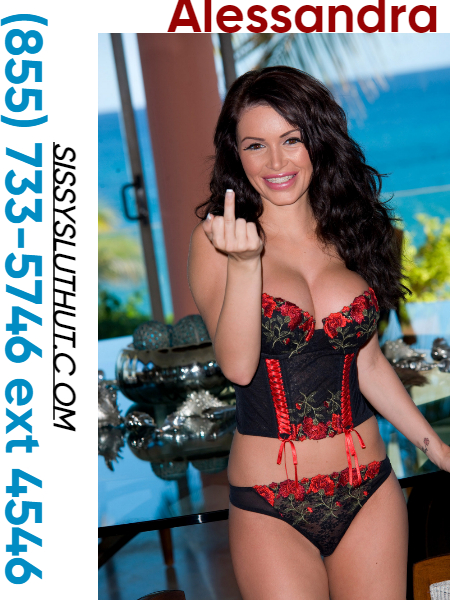 One thing that gets me heated is a sissy that disobeys. I'm all for discipline and enjoy domination phone sex. The main reason I became a sissy head trainer was to inflict pain on these sissies so they could eventually become better sissies and graduate.
When you know you have a sissy around you, you have to be dominant to ensure they can take plenty of cocks and build up their gag reflexes. I love pimping a sissy out and using them to gain everything I want.
My latest sissy has quite the beach house overseeing the Caribbean beaches. As I used his beach house,, I made him learn that the sissy would always be a bottom bitch by having a lesson with a BBC 10 inches big.
As soon as I made that sissy get it,, he was begging for mercy.